Sowing Substrate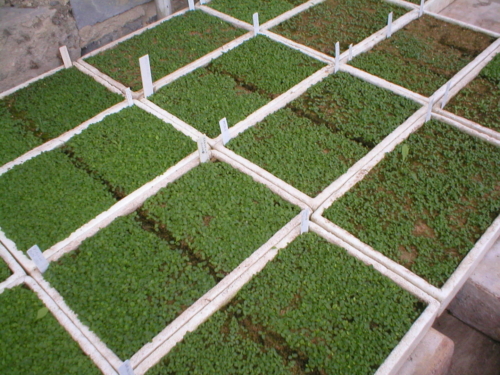 Sowing Substrate
A substrate for sowing vegetables and flowers in flower boxes or in crates, for plant transplanting and vegetative propagation from herbal and woody cuttings.
Packaging options: 070200 – loose, 073000 – big bale 3,5 m³, 00900A – pack size 70 l
Raw Materials: Top-quality kinds of white peatbark, fine crystalline NPK fertilizer with trace elements, magnesian limestonem.
Structure: Very fine, even. Particles up to 10 mm free of long fibres.
Characteristics: Very low volume weight, high water absorption capacity, structural stability, airiness, no excess salinity, free of weed seed, free of pests or germs.