Vitality Complex – extra concentrated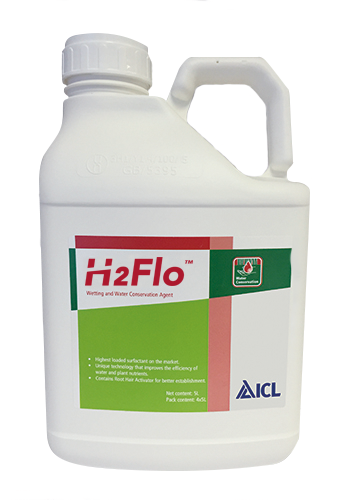 Vitality Complex – extra concentrated
For all varieties of indoor, balcony and decorative plants. Containing a growth accelerator – special infusion of earthworm compost. Increasing the plants' resistance to stress (dryness, overwatering, etc.). Having regenerating effect – when damaged by diseases and pests. Natural doping for plants – energy for the growing, flowering and fruit-ripening.
COMPOSITION: Liquid auxiliary preparation intended for the watering and application on leaves.
Containing an equilibrated proportion of nutrients and microelements – substituting one fertilization.
Pack size: 5 l